content.life
CMS content.life - Manage web content: Intuitive & organized
The idea behind content.life has always been pure craftsmanship. Because we love to have things under control, to develop software that doesn't benefit the big players on the market but is independent - that's a good way to stay independent. Independence is important to us as an agency. It was precisely this idea that led us to launch content.life 4, codenamed "Claw Hammer", a new content management system.
Strong foundation. Intuitive interface.
Short intro.
content.life 4 has not only been given a completely new interface compared to the previous version. content.life 4 is also the result of a complete overhaul of the system - from the first to the last line of code in handcrafted work at echonet. The CMS from echonet has also been freed of many things that content.life 3 brought with it from previous years. In addition, the interface, just like the websites created with it, has been given a completely new, high-performance template system. The interface is based on the TWIG template engine (Symphony).
SEO, Speed & Co
In addition to faster content editing and numerous practical features, content.life 4 has also been given numerous functions that primarily deal with search engine optimization, security, access and role management and internationalization. The CMS has been given numerous security functions, is also easy to use responsively in the back end and thus enables uncomplicated content maintenance even on mobile devices. The cleanliness of the data has been retained.
Content Management on the road...
content.life 4 is also well suited as a content management system for people who are often on the move. In addition to the structural administration, the content area can be managed on the smartphone and all functions of the content management system are available on smartphone displays, including the WYWSIWYG editor. The content.life 4 content management system was built to be responsive throughout.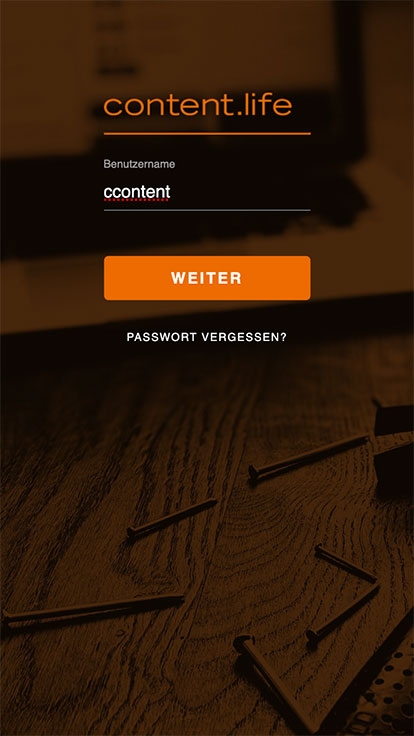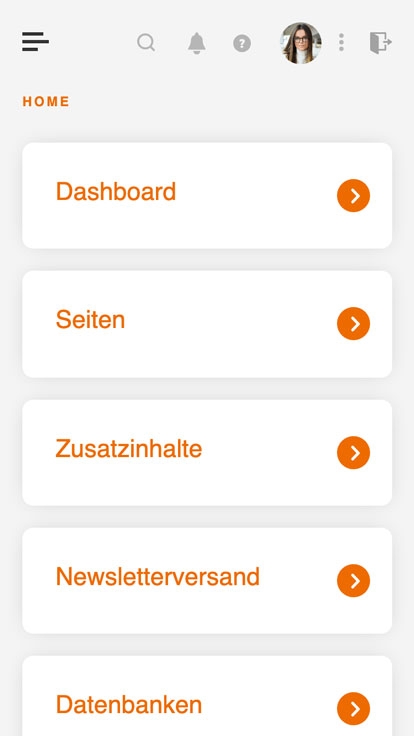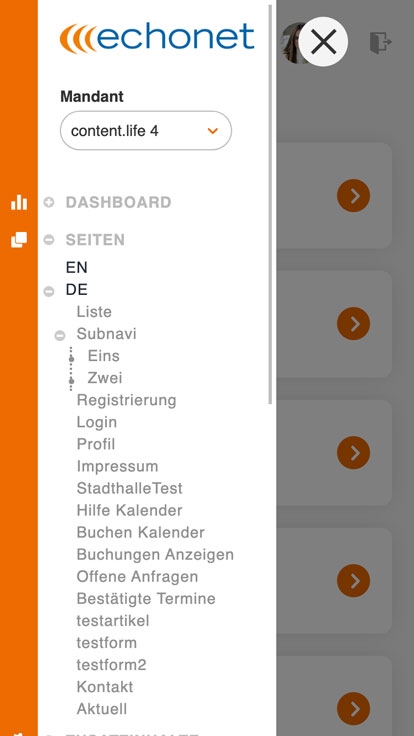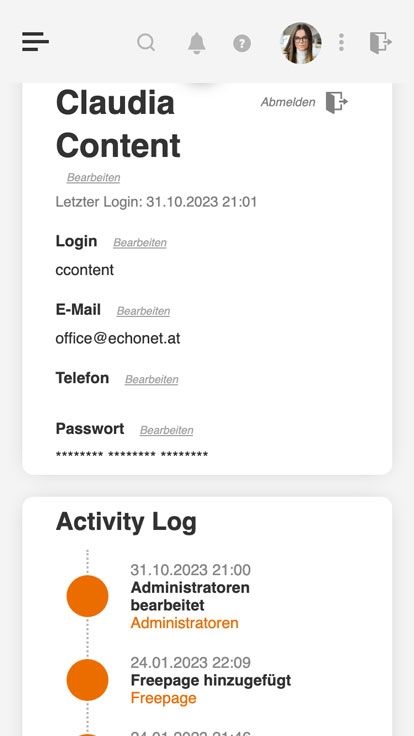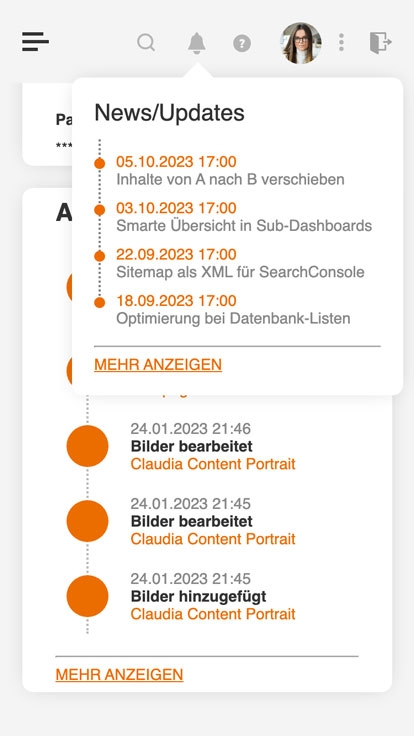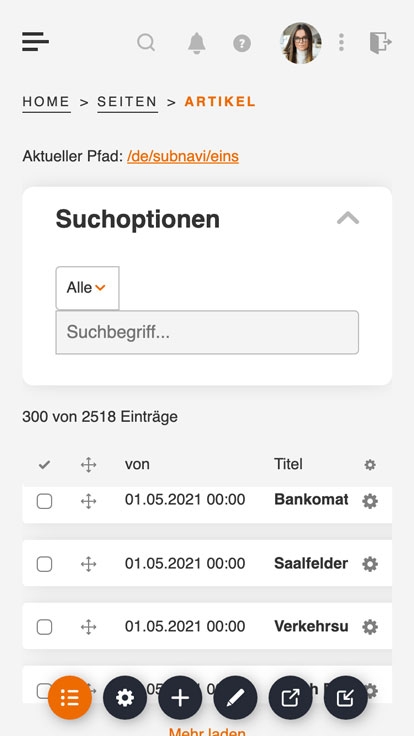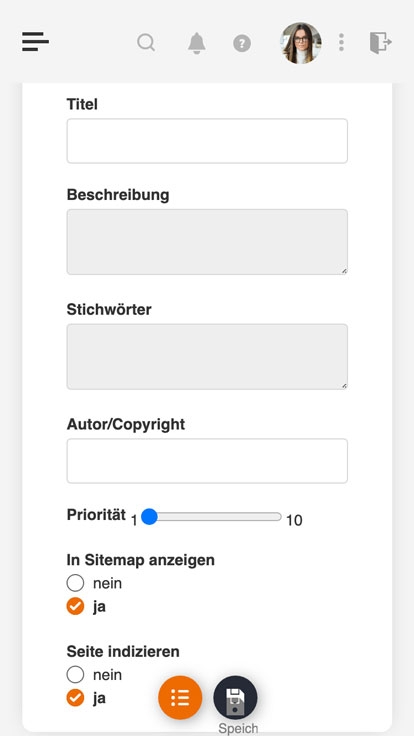 Intuitive start to content management
After authentication, content.life 4 immediately goes to the dashboard. Depending on the functionality of the website, this dashboard offers different, quick overviews of important topics. A fixed starter in the dashboard is the log file, which records the activities in the CMS. This element gives you an insight into the processes in the CMS and which person has worked on which area and when. The personal or general notes, which can be created directly from the dashboard, are also included. There is also a range of other figures, data and facts, for example from the online store or about current user registrations, new newsletter entries or data imports and their status. The dashboard is continuously enriched with additional functions, depending on what is needed in a given case.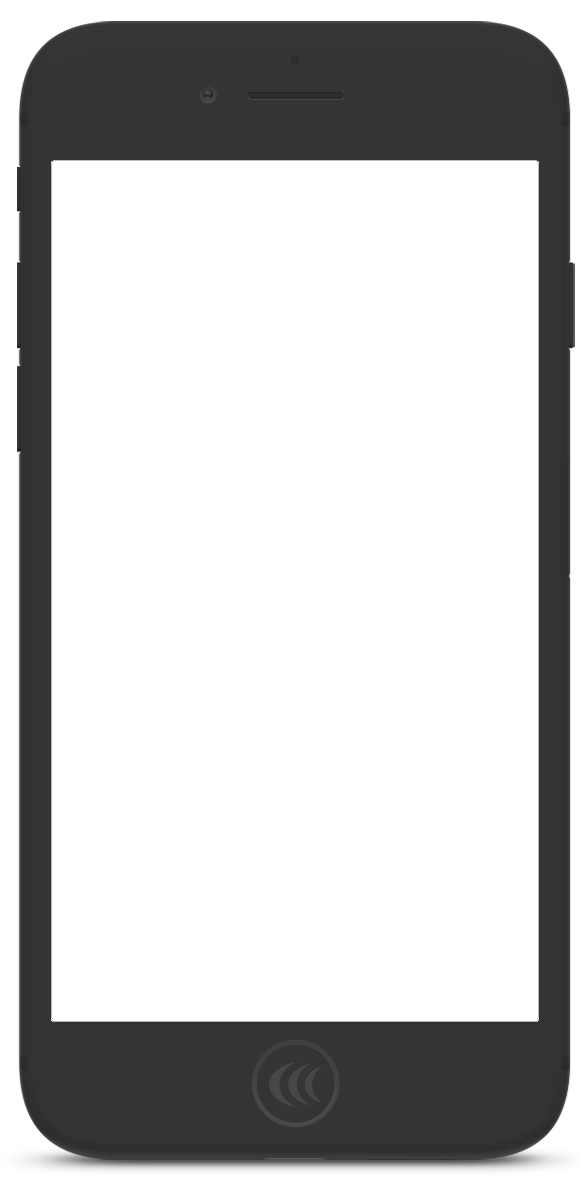 Structure and data optimization in the CMS

The orientation of the content management system content.life 4 is still very much based on which data areas need to be logically separated. Even in those areas where the new system creates a lot of freedom, such as in the development of one-page layouts, there is a strict data structure behind it. This also ensures that the material created in content.life 4 can be reused and - like everything you do in content.life 4 - is truly multi-channel compatible. Data that is managed in content.life 4 can always be accessed and separated via interfaces. The components can be used for external systems, intranet applications or additional hardware such as information screens and control systems. The system also has in-depth rights management, in which various roles can be defined and these roles can also be assigned specific rights for many individual functions. The clean data structure of content.life 4 allows precisely these precise settings to be made.
Features and Extra Services
The CMS content.life is usually - but not necessarily - booked together with a service ticket. Various services from our cloud services segment are also integrated as part of the service ticket. The main focus here is that content can be used without consent via the GDPR consent banner.
You can find the cloud services and our service tickets on the echonet website.
content.life for your website?
You want to use the content management system content.life for your website or your data management. So you want to start managing content and documents efficiently and stop desperately trying to improve your website through "design" like an untrained web designer?
With content.life from echonet, switch to the side of those who run a website simply but professionally. Our team will be happy to answer any questions you may have.
If you simply want to know which projects have been programmed by echonet with the product "content.life", you will find the corresponding project references with the CMS content.life here.